You've been in a serious car accident, and to make matters worse, you've received a call from the insurance company that your vehicle is totaled. The insurance representative starts discussing your options using jargon you aren't familiar with. You understand enough to know that you probably can't buy an equivalent car for what they are willing to pay you for the totaled one, but it's hard to know where to go from here. Fortunately, you have some options, and one of them is to have your totaled car repaired by a reputable collision repair shop.
What Is a Totaled Car?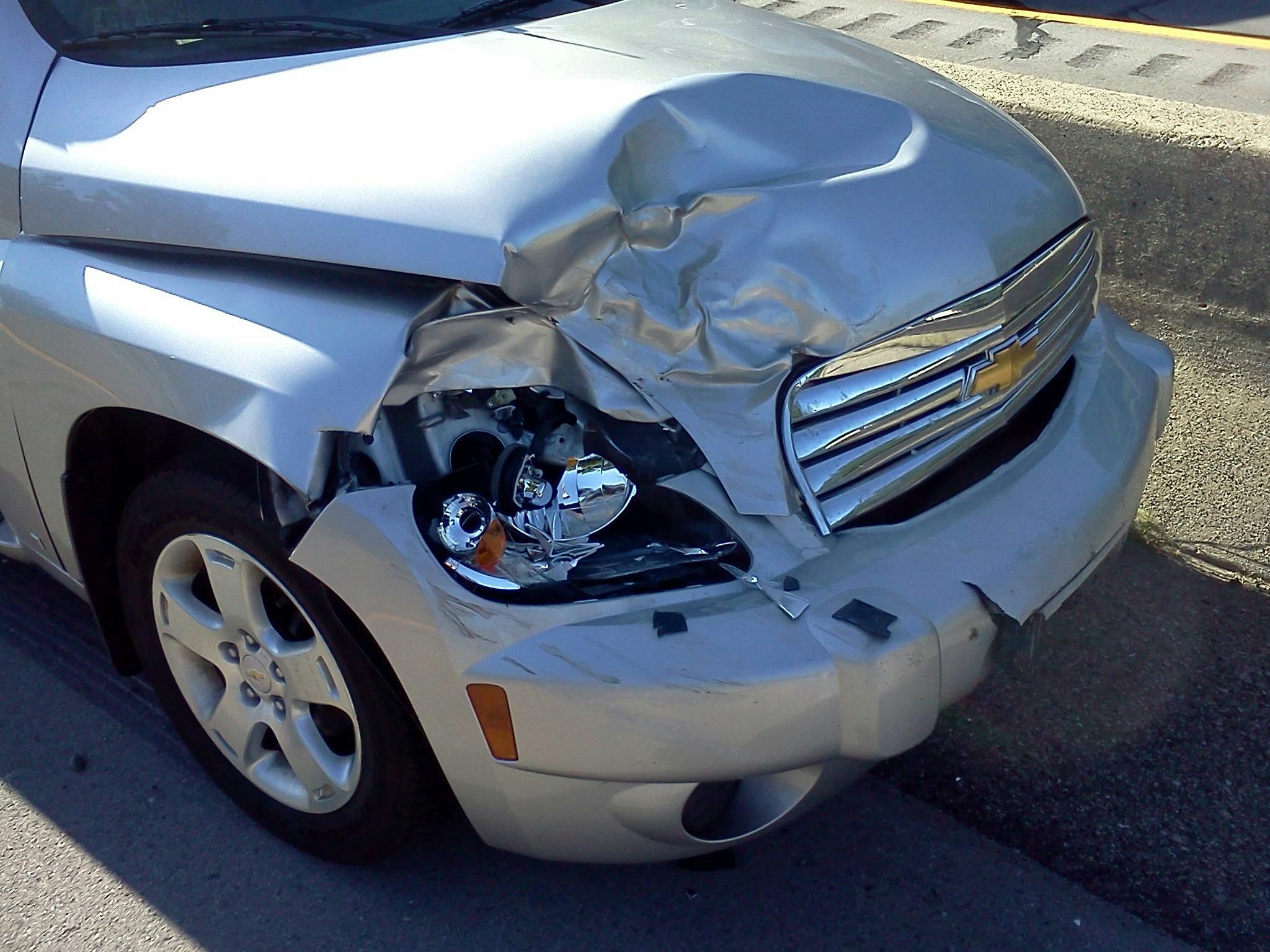 A totaled car is one where the cost to repair it to return it to its pre-collision condition would be more than the car is currently worth as determined by the insurance company. For example, suppose the value of your car before the accident was $2,000, and the insurance company's estimate for the repairs is $2,750. When the repairs will cost more than the car is worth, the car is considered to be a total loss. Such a vehicle is referred to as a "totaled vehicle" or a "salvage vehicle."
Even if you want to have it repaired, the insurance company is still required to declare your vehicle a total loss. Once your car has been totaled, you will be issued a salvage certificate or salvage title. A salvage certificate means that in its current state, the car cannot be driven, sold, or registered. If you have the car repaired, you can apply for a new title that will indicate that it has been extensively rebuilt. It may have the words like "Rebuilt Salvage," "Revived Salvage," or "Reconstructed Salvage" on the new title.
How Is the Value of My Car Determined?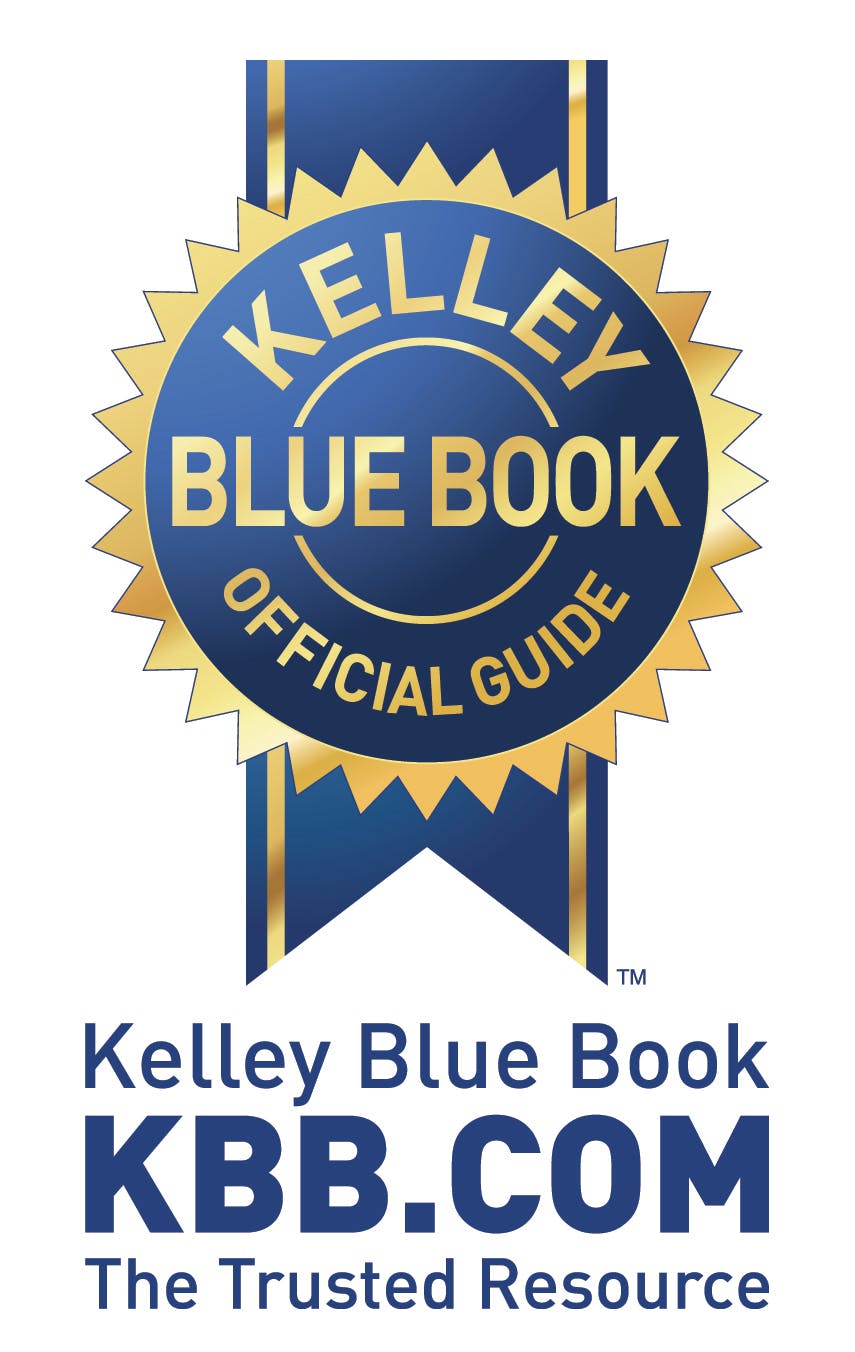 In the state of Pennsylvania, the insurance company is required to pay you the actual cash value of your vehicle. Your car's cash value can be determined in several different ways, but its Kelley Blue Book value or NADA used car value is usually a good starting point along with third-party vendor databases. Insurance companies also include the Certified Collateral Corporation (CCC) value of the car in your geographic area. Sadly, the CCC value can be artificially low because it is based on the lowest value that dealers would take for an equivalent, not just the list price. These values are also dependent on the make, model, year, mileage, options, and overall condition of your vehicle before the accident occurred.
You can request that your insurance company send you the paperwork that shows how they established the value of your car. If you choose to keep your car, you will be paid the value of your car minus its salvage value. You can then use this money towards having your car repaired.
If My Car Is Totaled, Will a Collision Repair Shop Fix It?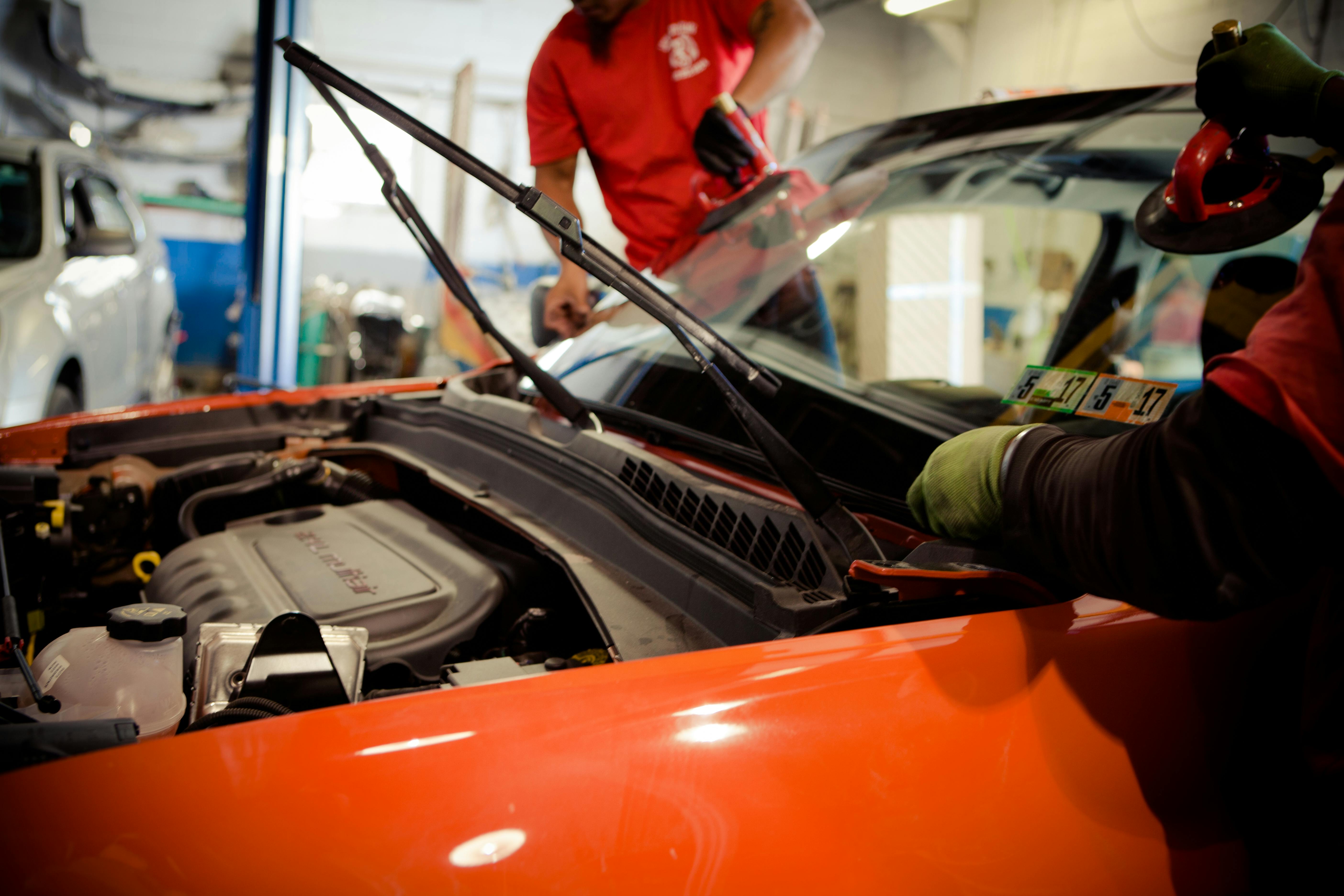 The next challenge is finding a collision repair shop that will fix it. Fortunately, there are collision repair shops that are willing to undertake the extensive repairs required for a totaled car; some even specialize in totaled cars. The most important thing you can do is to talk to an auto body shop for an estimate and see what they say. Just keep in mind that they are under no obligation to undertake repairs on your car.
When it comes to totaled cars, the collision repair shop will need to determine the time involved to accomplish the repairs, equipment and tools required, level of skill needed to do a quality job, availability of replacement parts, and if it is even possible in the first place to restore your car to a safe condition. An honest collision repair shop will be very open with you about whether your car will actually be safe to drive again.
If the shop is willing to take on the job, you will be paying for the repairs out of pocket. Once they've given you an estimate, make sure that you are willing to pay that amount of money to have your car restored.
Can I Insure My Totaled Car?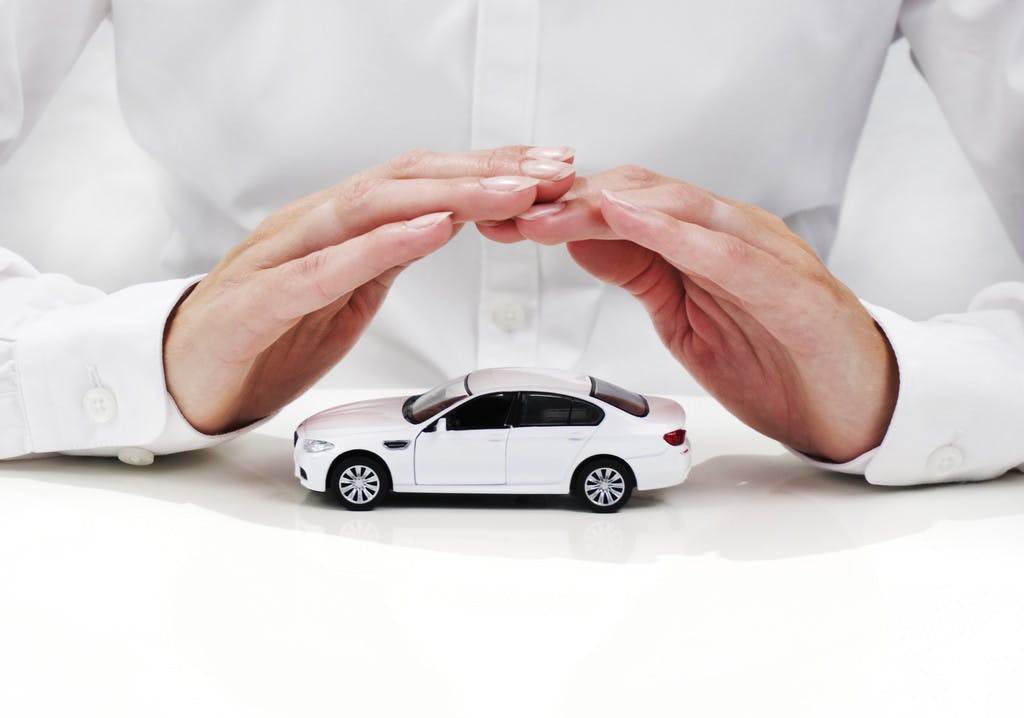 If you have a rebuilt salvage vehicle, it's important to remember that getting insurance for it can be challenging. If you can find a company to insure it, the premiums will be expensive.
Some insurance companies simply will not insure salvage vehicles, but keep in mind that there are insurance companies that specialize in situations that are otherwise hard to insure. While you are waiting for your car to be repaired, check Pennsylvania state laws for obtaining the documentation to prove that your car is now safe to drive. You should also have on hand a copy of the original estimate for repairs. This detailed list will be provided to the prospective insurance company to demonstrate that the damage has been repaired.
Reliable Collision Repair Shop in Aston, PA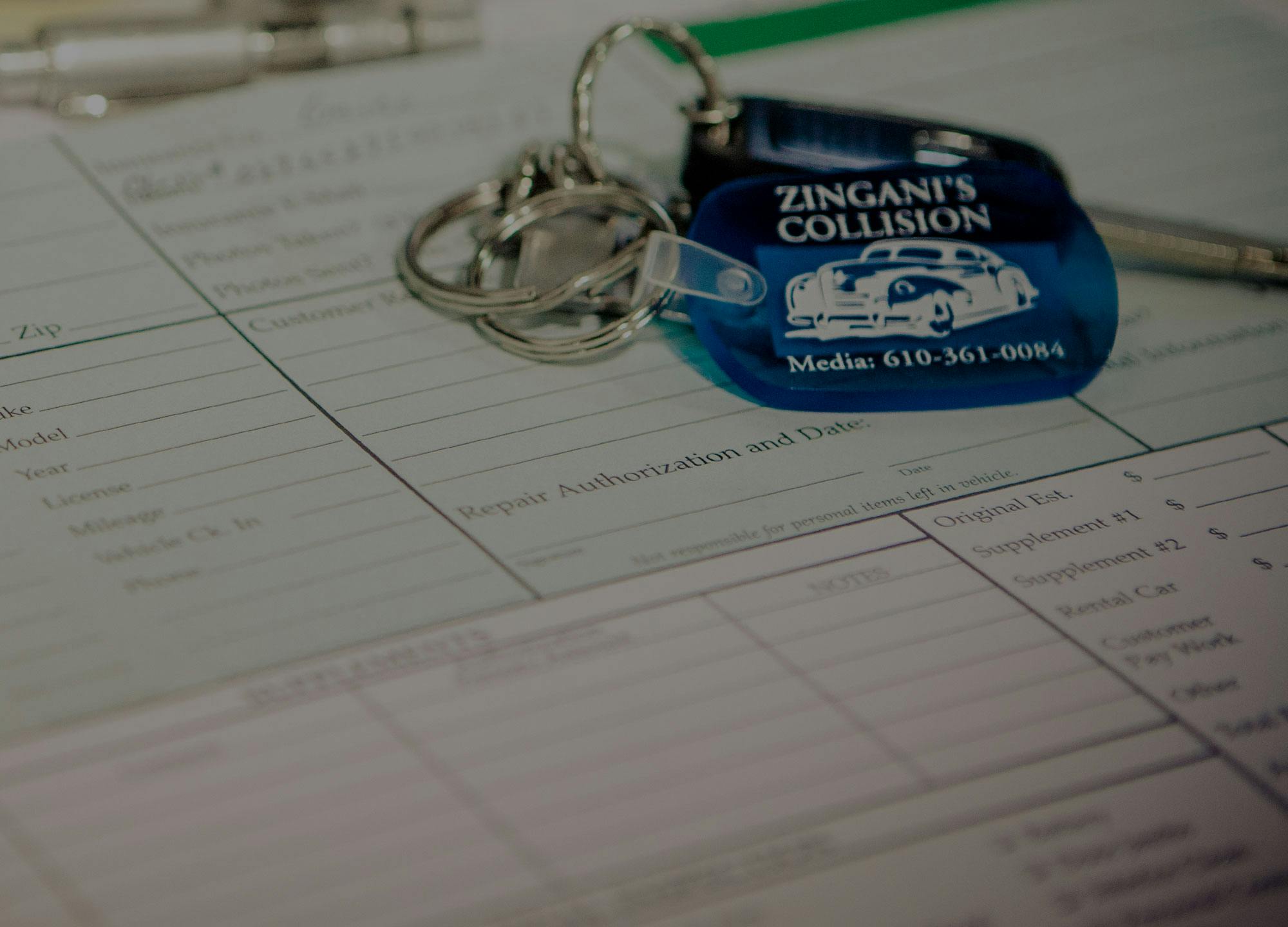 If you've just gotten the news that your car is totaled, don't despair! Our skilled mechanics can check every inch of your vehicle to compile a list of repairs needed – including things that other auto body shops don't usually find until they start the repairs. We can tell you if your car can be made safe again. Then, with our decades of experience in restoring all types of cars to pre-accident condition, we'll repair your car with the same care and concern that we would our very own.
Zingani Collision services Delaware County, including Aston, Media, Middletown, Glen Mills, Garnet Valley, and surrounding areas as well. Call us today to arrange a free estimate!