When you find yourself stranded on the side of the road, you're at risk of a scam you may not have ever heard of. Throughout the country, deceitful tow truck drivers are waiting to prey on victims of car accidents or engine trouble. There are several different ways these renegade drivers will try to take your money. It's important to be familiar with some of the most popular tow truck scams and how you can protect yourself.
Popular Tow Truck Scams
Here are examples of some of the more favored scams that take place every day:
Beware of Tow Truck Drivers with Incredible Timing: Perhaps the easiest way to spot a bandit tow truck right off the bat is its timing. If a tow truck shows up mere moments after your vehicle has broken down, start getting suspicious. Some drivers will actually patrol a stretch of road waiting to run across a stranded car and potential victim. These tow truck drivers pull to a stop and happily offer service to the stranded driver. They'll take your keys, hand over the paperwork, and then haul your vehicle away with a smile on their face. Then, they'll charge you a small fortune to get your vehicle back.
They're Not Legally Obligated to Drive to Their Shop: Some bandit tow truck drivers will insist that it's policy to tow your vehicle to their shop. Don't buy into that; most tow truck drivers should have no problem getting your vehicle to the shop you request.
Some Hire People to Drive Around Looking for Tow Opportunities: It's illegal in some places for tow truck drivers to roam around looking for cars to tow. So another popular scam involves hiring an outside company to search for them and then report on cars with parking violations.
Some Will Take Your Car Hostage: When a tow truck lifts your car onto their truck, they don't necessarily have the legal right to take your vehicle. If you encounter a tow truck driver who has lifted your car onto their truck without your permission, you do have some rights. Some bandit tow truck drivers will demand money up front to let it go. If you don't have the money or refuse to pay, the driver still has a legal obligation to unhitch your car. If he or she leaves the lot without your permission because you don't have enough money, they can potentially be charged with a crime.
Know Your Rights When Dealing with Tow Truck Scams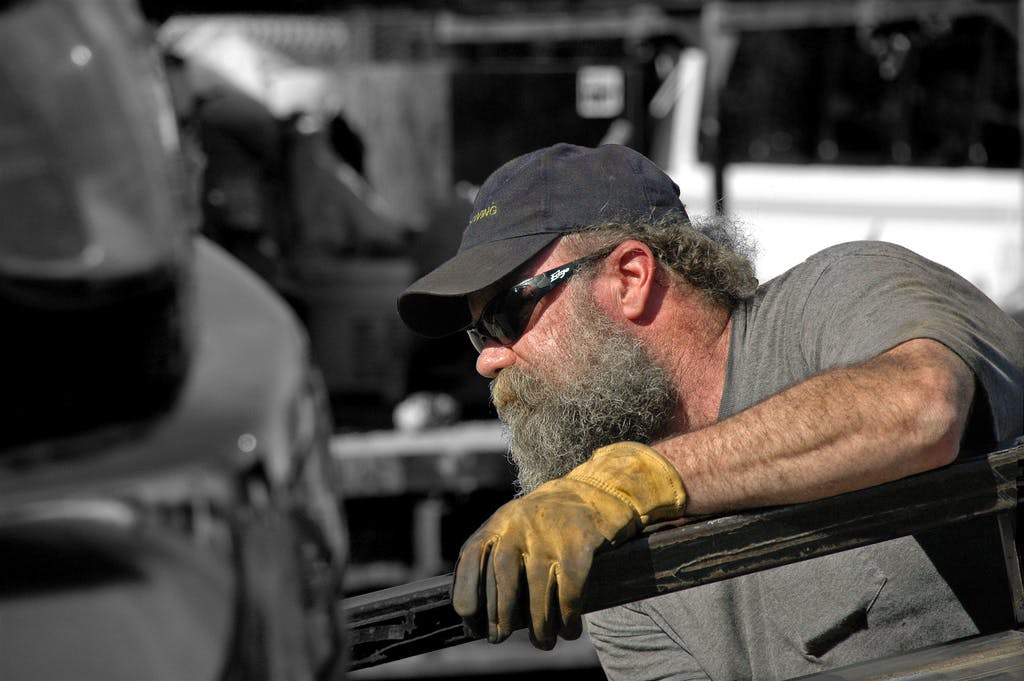 With all these potential opportunities for fraud and extortion, it's important to know how to avoid tow truck scams. Here are some tips from your friends at Zingani Collision.
Don't Put Your Car on the Truck Until You See the Bill
There's more to getting your car towed than just the act of transporting it from point A to point B. There are fees for storing the vehicle, for example, as well as a litany of other miscellaneous charges. Before towing your vehicle, any reputable service will be able to hand you an itemized list of these charges. If the driver hands you paperwork and there isn't a price prominently displayed, be sure to have them add it or refuse their services.
Patience Is a Virtue
If you find yourself in need of a tow, it can be very tempting to sign the papers the driver hands you just to get back on the road as quickly as possible. More often than not, it's in your best interest to thank the person for their offer of help and send them on their way before making a call to a reputable tow service.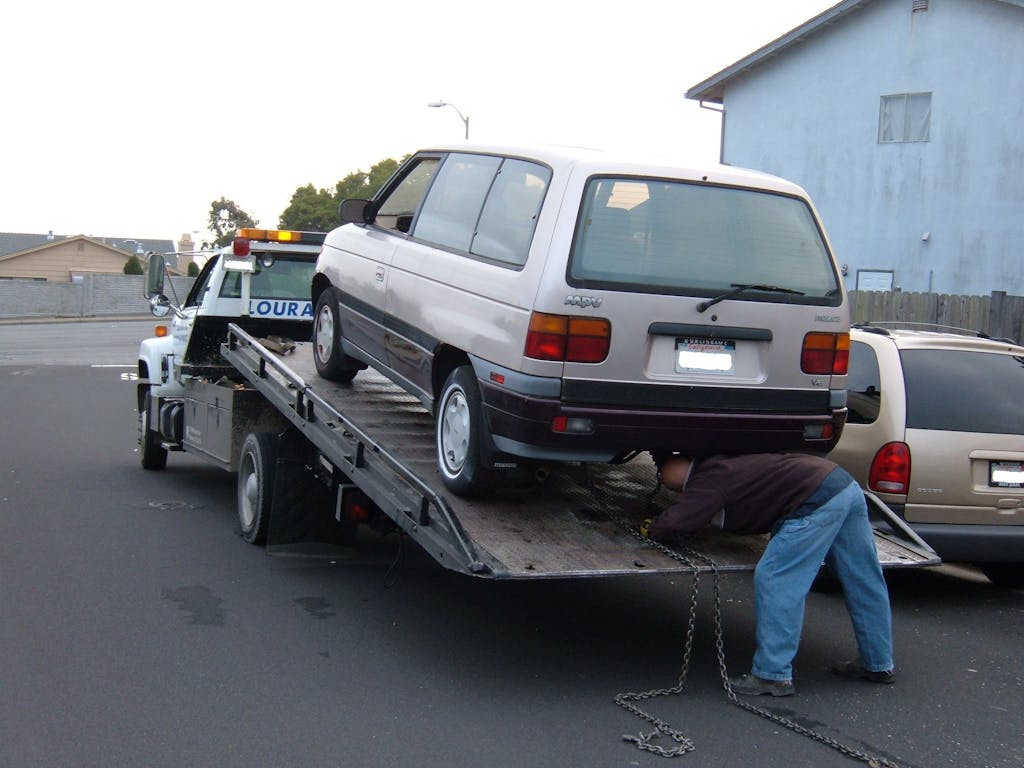 Contact Your Insurance Company Before Your Car Is Towed
It's a good idea to call your insurance company before you do anything. Find out if they'll cover a tow truck and for how much. Starting out with that basic information can help save you a bundle. They may even suggest a preferred towing company in the area.
Don't Give Out Your Personal Information
You shouldn't need to provide much personal information to get your vehicle on the tow truck and moved to a garage of your choice. Some dishonest tow truck drivers will take your information – especially insurance information – and use it to execute further scams.
Honest, Reliable Tow Truck Services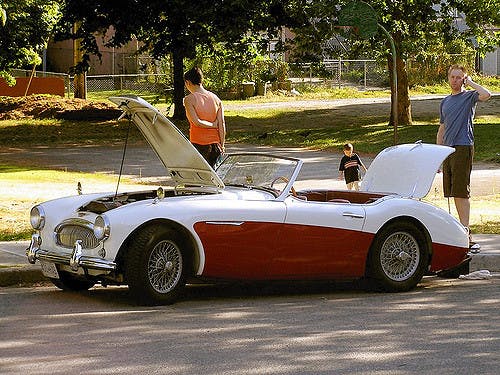 Dishonest people and companies are always thinking up innovative ways to take your hard-earned money, and it's no different with tow truck scams. For those in the Delaware County and Chester County areas, you can rest assured that a call to Zingani Collision's towing service is a hassle-free way to make sure your vehicle is cared for by honest professionals. Once your vehicle is in our care, we take great pride in restoring your car, truck, or van to mint condition.
When your car is broken down on the side of the road, make Zingani Collision in Media, Pennsylvania your first and last call.