Small fender benders occur every day and most drivers will be rear-ended at some point. Though your car might seem fine directly after an accident, there could be damage hidden within the vehicle that you don't notice immediately. If there is no visible or seemingly significant damage to the bumper, most drivers will simply drive away from the scene without a second thought. This guide will discuss common hidden rear-end collision damage and how an auto body shop will repair it for you.
Rear-End Collision Statistics
Rear-end collisions are incredibly common for a variety of reasons. According to PennDOT, there were 28,786 rear-end accidents in Pennsylvania during 2017, making up 22.5% of all crashes in the state.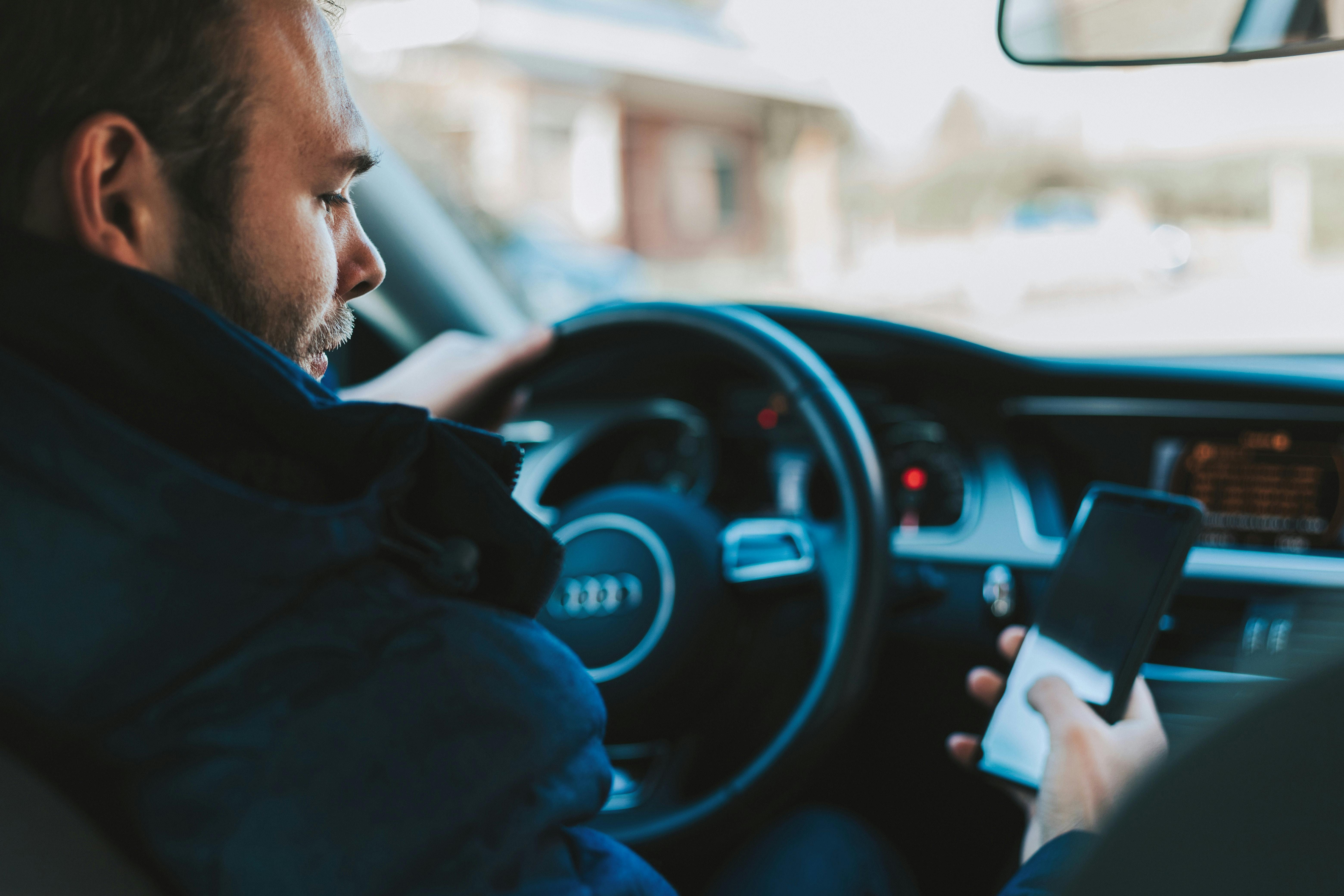 Distracted driving is a prevalent cause of rear-end collisions. Drivers who use their phone, eat and drink, or have distracting passengers are much more likely to rear end a driver in front of them because their full attention was not on the road. According to the National Highway Traffic Safety Administration, in 2016 there were over 480,000 vehicles driven in the US by drivers using a cell phone during daylight hours. Phones and other factors have made rear-end collisions a common occurrence that many drivers will eventually deal with.
Common Rear-End Collision Damage
Rear-end collisions can cause many types of damage, which you may not notice immediately after an accident. It's best to take your car to an auto body shop to have your car examined for the following: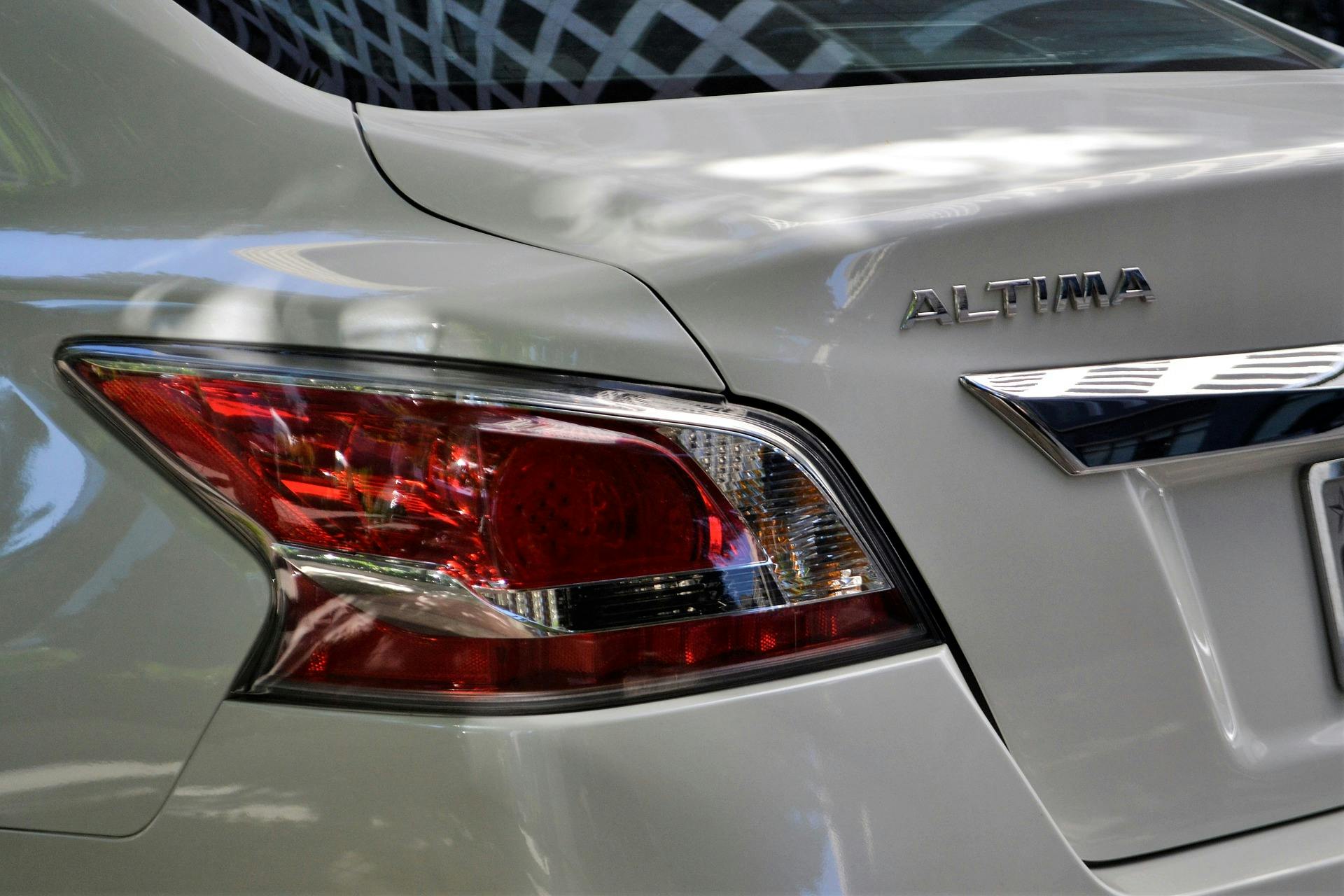 Trunk damage—Even a small bump to the back of a vehicle can cause issues for your trunk. You might not think to check the trunk right after an accident and you may not even use the trunk often enough to realize it's malfunctioning. Depending on how the car was hit, your trunk might not open easily or at all, it might not stay locked, it might pop open while driving, or it might become filled with water and other debris due to a compromised seal.
Alignment and frame damage—If you notice your car is not handling properly after a rear-end collision, it's likely suffered damage to the alignment. You might feel the car vibrating excessively or have difficulty steering. The frame of your vehicle may have also been weakened depending on how hard the impact was. Bumpers are often made of plastic and do not absorb force as well as you might think. These problems need to be addressed quickly in order to prevent them from causing another accident.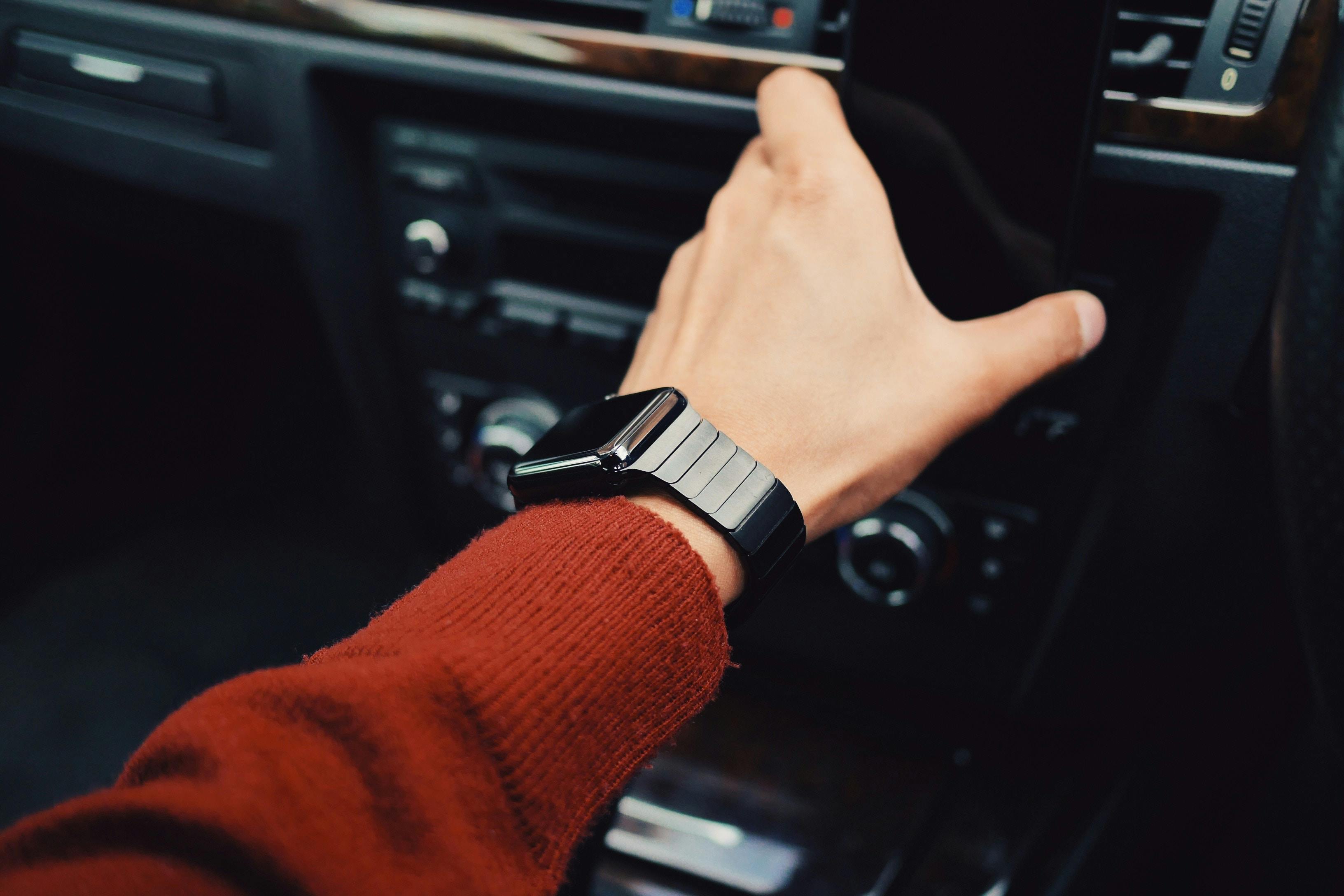 Electrical damage—The taillights may have been affected after a collision, so be sure to check if they're working as soon as possible. In addition to the lights, your stereo system, heating, and/or air conditioning could be affected if the accident significantly damaged the electrical wiring. These issues are easy to check for and should be repaired immediately.
Why You Need an Auto Body Repair Shop for Rear-End Collision Damage
Rear-end collision damage can be difficult to notice, especially if your car seems to be driving normally. You may also feel reluctant to have your car repaired if the collision didn't seem all that harmful to the vehicle. It's important to first have your car thoroughly inspected at a professional auto body shop and then repaired in order to have the best possible results.
Hidden damage—The damage from a minor rear-end collision is often unseen by the untrained eye. If you aren't a professional technician, you will be unable to effectively examine your car for damage. After an accident, you should always have the car examined by a professional repair shop in order to catch damage before it gets worse.
Don't DIY—Some people may think that they can take a do-it-yourself approach to car repair, especially for minor damage. This is not only dangerous but it's not a smart long-term decision. In the long-run, the repairs you did will likely not hold up and will need to be fixed by a professional. These repairs could be even more expensive than the initial repairs would have been. A DIY job also likely means your warranty on a leased or financed vehicle is voided, which will leave you with even more problems in the future.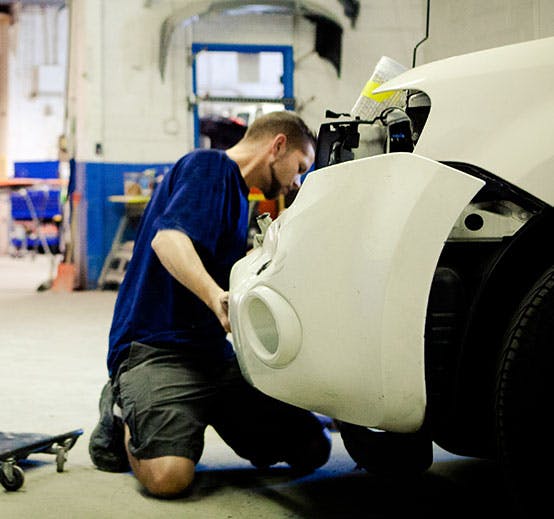 Guaranteed results—Choosing a reputable auto body repair shop will provide you with the peace of mind of guaranteed satisfaction and a warranty on your repairs. If you choose to ignore the damage or try to repair it at home, you'll be saddled with the stress and worry about your car's performance.
A Trusted Auto Body Repair Shop for Rear-End Collision Damage
Having a reliable auto body repair shop take care of your rear-end collision damage is your best option. At Zingani Collision, we will work to get you back on the road as soon as possible and offer a 5-year warranty on your repairs. We work directly with your insurance company to negotiate costs in order to take that stress off your shoulders. If you need a tow truck at any time, we offer 24/7 tow services to help get your car to safety. Contact Zingani Collision today and we'll get to work on providing you with your free repair estimate.