Nobody wants to call a towing company — after all, it means something has gone wrong with your vehicle. But when you do need to call, it's always nice to know that someone will be there to help shortly. Choosing the right towing company might not seem like an important decision, but there are actually a lot of things to consider. For instance, what if the company you call doesn't provide the service you need, isn't available to help, has unfair prices, or has a bad reputation regarding treatment of customers? So how are you supposed to choose the right towing company?
What Kind of Service do You Need?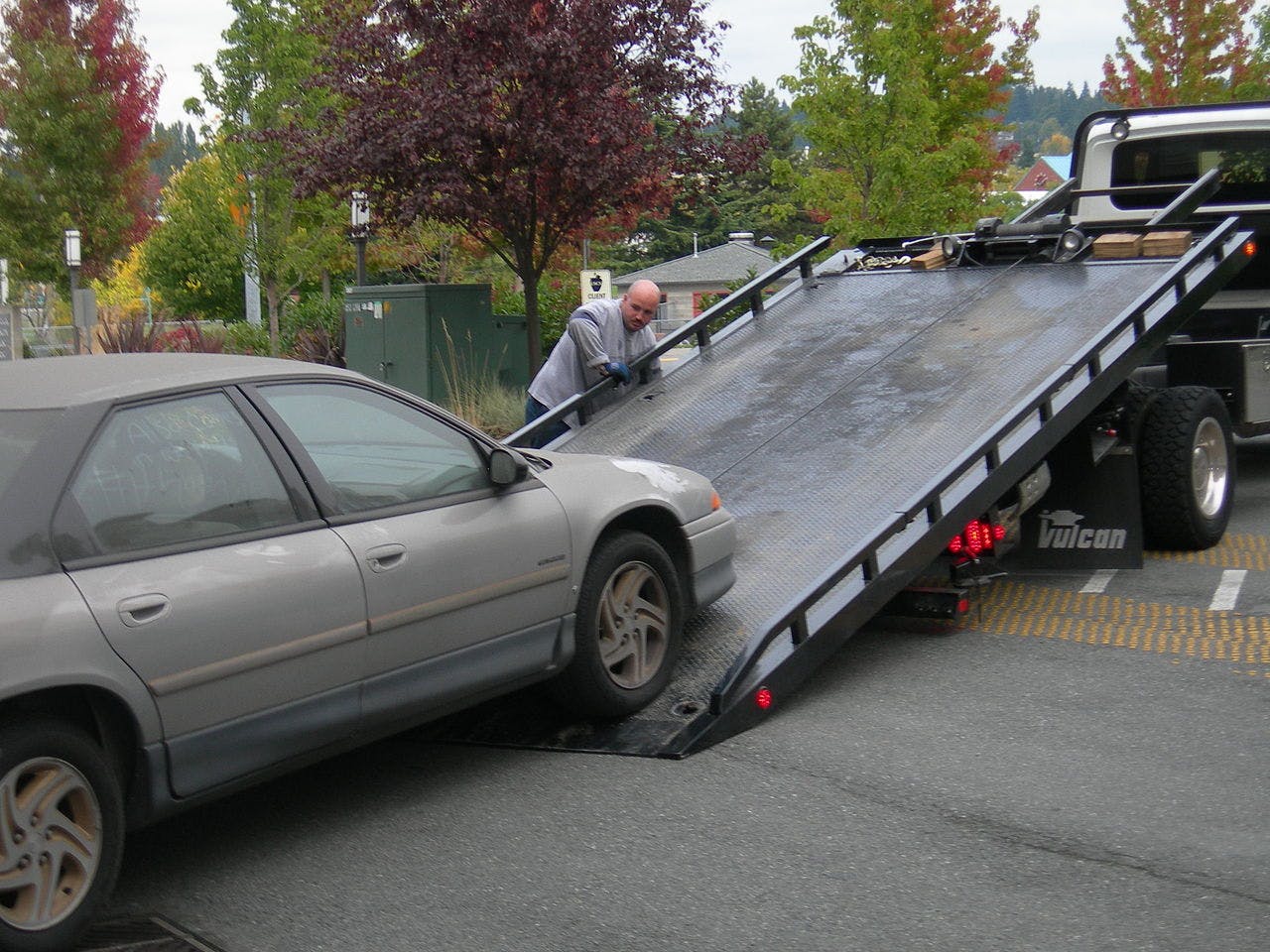 One of the most overlooked questions when searching for a towing company is: what kind of service do you need? There are many different services provided by towing companies, and some specialize in one or another. Because of this, it's important to keep in mind exactly why you need one in the first place. Do you need:
A jump start?
An oil change?
To get into your locked car?
A flat tire changed?
Heavy truck towing? (semi-trucks)
Flatbed towing? (vehicle breakdowns)
Your vehicle recovered? (off-road crash)
A towing company which specializes in demolition towing may agree to move your car to a shop, but this could further damage your car. Demolition towing often uses hooks and chains, not flatbeds. These hooks can cause damage to your car, which normally isn't an issue because they specialize in totaled vehicles. Or, you may find the company you call simply won't help you because they don't offer the service you need.
Time and Location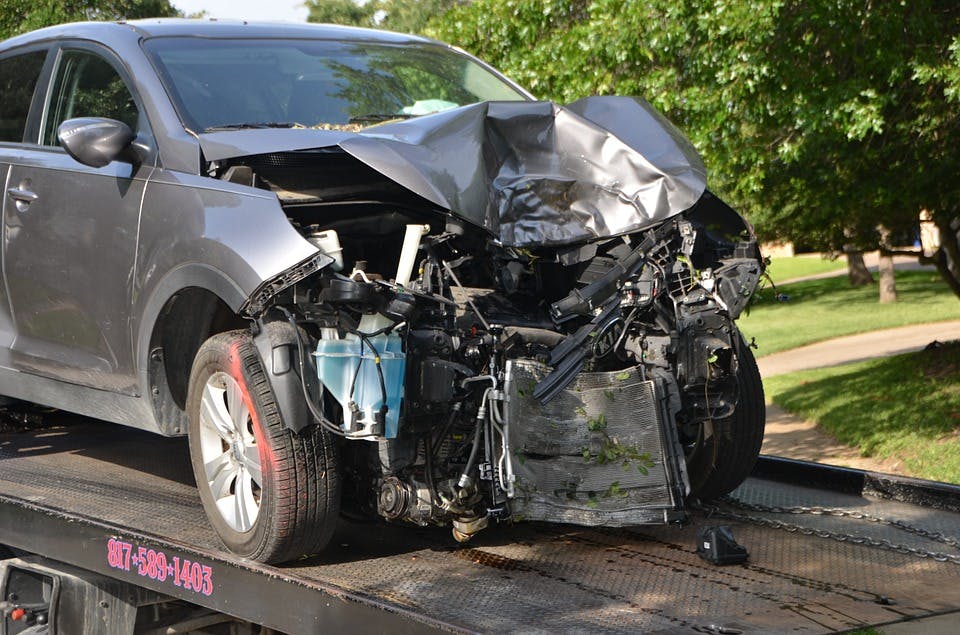 However, you don't just need to choose the right towing company based on their services — there are other factors as well. Two of these additional factors are the time and your location. What happens if the company you call is closed? Or what if your car broke down outside of their service area? If you need help in the middle of the night, you'll need a company which provides 24-hour service — and you'll likely want them to be close by. Zingani Collision has a 24-hour towing service which operates throughout Delaware County.
Also, where will the towing company take your vehicle to after it's on their truck? Will they only take it to a set number of locations? Will they take it to a mechanic of your choice? Or your home? And what if the only place they'll take your vehicle is far away? Or if you need them to take it somewhere far away? These are questions you'll want answered upfront.
And in some cases, the timely removal of your vehicle is important. If your vehicle is stopped in the middle of an intersection you can't just leave it there all day until someone eventually moves it. Emergency services are for times such as this. You'll want a company with the capability of getting to your stranded vehicle as soon as possible.
Check the Online Reviews
Online reviews are important to check for any company, but they're especially important when deciding who to trust with your vehicle. So what are other people saying about the company? Are they reliable? Friendly? Reasonable in their prices and where they'll take your vehicle? You can learn a lot about a towing company from their reviews — such as any other issues you may not have thought of. Zingani Collision has a 5.0 rating on Google Reviews and a 4.9 on Facebook.
And in many cases people wait until they need a towing company before searching for one. In these situations, reviews may be the only viable option to help you choose the right towing company. If you're stranded on the side of the road you may not have time to research everything about them.
What is the Price Like?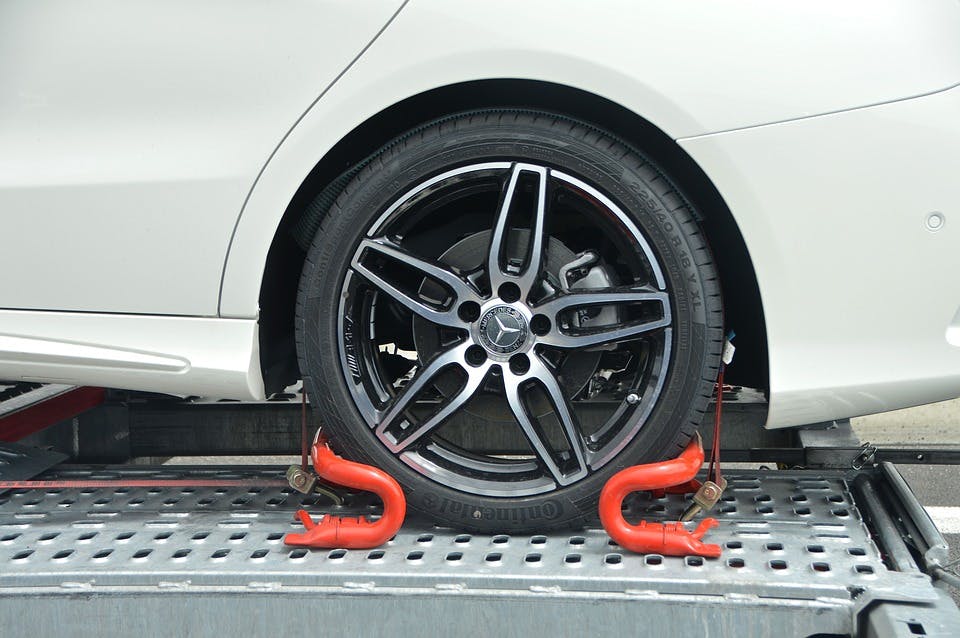 Towing companies often have two different prices which are combined to make up the total price of the service you need. There's the initial price for picking your vehicle up, and then there's a per mile price for the actual towing. Some companies will opt for a lower initial price and a higher per mile price, and others will do the opposite. Make sure you know both prices upfront if the company you're choosing uses more than one — and consider how far you'll need to be towed.
Another important consideration related to the price is whether or not the towing company will accept your insurance. Nobody wants to have their vehicle towed and only find out that their insurance isn't accepted when it comes time to pay. Luckily for you, Zingani Collision accepts all auto insurance, so you never have to worry about your insurance being denied.
Conclusion
Researching towing companies isn't something most people think about doing until they need one. Unfortunately, this causes many to go with companies which may not be the best fit for them. The company they call may not specialize in the service they require, may be located far away, or may have unfair pricing. However, if you find yourself in a situation where you need a tow and you don't have time to do all the research you should, online reviews will be your best friend.
Zingani Collision 24-Hour Towing Services
If you find yourself in need of a tow in Delaware County, contact Zingani Collision. Not only can we help by towing your car, we can repair any damage it may have at our auto body shop located in Aston. We offer 24-hour towing services and competitive prices. And don't take our word for it, check out what our customers have to say over on Google Reviews and Facebook.