You've been in an accident, and now you're dealing with car repairs. It could be just some minor cosmetic damage, or it could be something much worse. In either case, here are some guidelines to help you handle your car repairs and make the process as hassle-free as possible.
Getting an Estimate for Your Car Repairs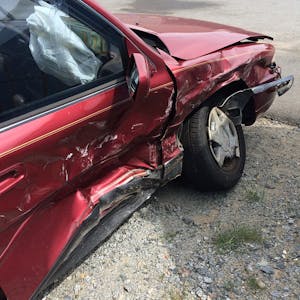 The repair process begins with getting an estimate of the cost to fix the damage. Depending on the insurance company, they will either send out a specially trained inspector to evaluate the damage or have you take your vehicle to a nearby auto body repair shop to obtain an estimate of the damages. Some insurance companies may insist that you take your car to an approved shop for damage inspection, but make sure that you are legally obligated to do so.
If you need to take your vehicle to a collision repair shop to get the damages estimate, you can simply drive your car there if it is safe enough to be on the road. If your car is no longer legal to drive, then it will have to be towed to the repair shop. Some auto body shops, such as Zingani Collision, offer towing services.
Next, the damage to your vehicle is carefully inspected and an estimate for car repairs is prepared for the insurance company. If the estimate is prepared by an auto body shop, there is a chance that the insurance company may disagree with their estimate. In that case, the auto body repair shop will communicate with a representative from the insurance company to come to an agreement.
Having Your Car Repaired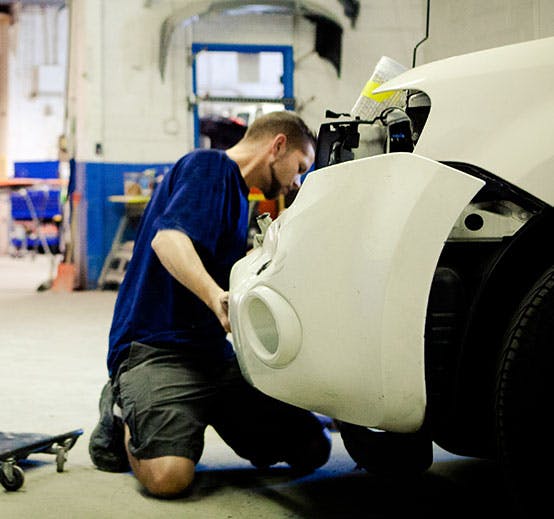 Many people ask whether you have to use the auto body shop recommended by your insurance, and the answer is no. You can choose any auto body shop you prefer, and your insurance has to work with them. However, there is usually a good reason when an insurance company has established a relationship with a particular repair shop. When they have worked with the shop before and found it to be reputable, that means that your car will be repaired correctly the first time and usually repaired in a timely manner.
In short, a good relationship between the insurance company and a repair shop can make the entire process run more smoothly for everyone.
If Your Car Is Totaled
If the insurance company decides that your vehicle is totaled, that means that the cost needed to return it to street-legal operation is higher than the cost would be to replace it. In short, your car is only suitable to be salvaged for parts.
In coming to this conclusion, the insurance company factors in the cost of towing, car repairs, and car rental. You can accept what the insurance company offers you for your car and sign it over to them, or you could opt to keep the car and just accept the financial loss.
Using a Rental Car
Depending on your circumstances, you may find it necessary to rent a car. Your insurance company will reimburse you based on the amount and length of time that is covered according to your insurance policy. There can often be issues regarding length of time you need the rental car. Always follow up with the auto repair shop to make sure your vehicle is repaired in a timely manner so you don't run into problems with renting a car longer than your insurance will approve.
Paying for Car Repairs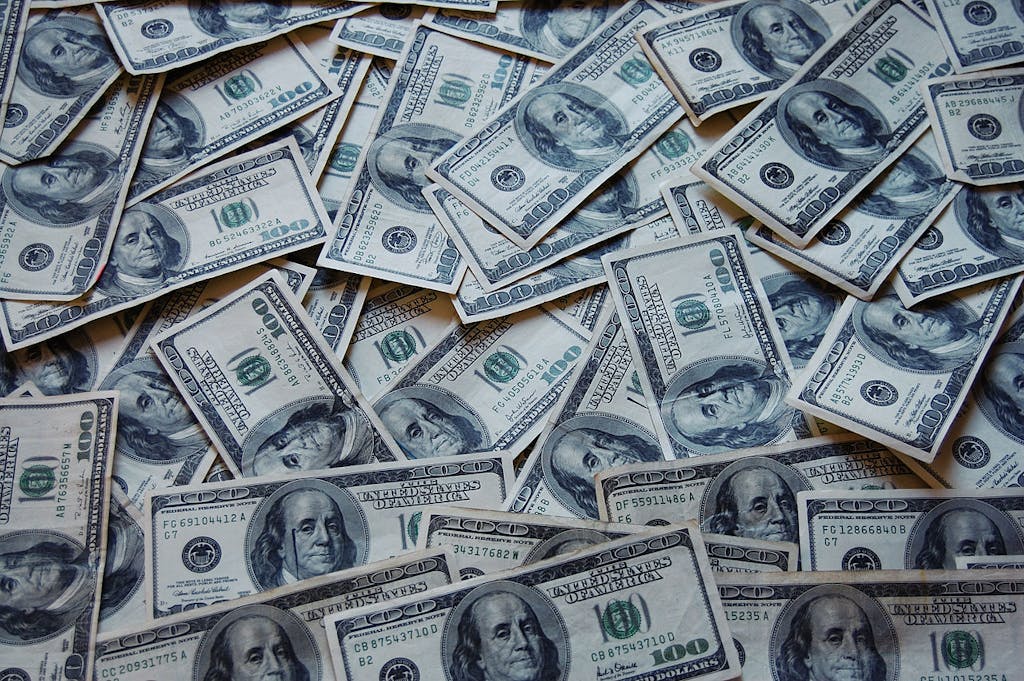 It is best to wait to have your car repairs started until after an agreement has been reached regarding the costs. Otherwise you may end up paying money out-of-pocket if the cost of repairs exceeds the insurance company's estimates.
The payment for the repairs is usually approached in one of two ways. The first is for you to pay for the repairs yourself and then be reimbursed by your insurance company. If you go with this option, make sure that your insurance and the repair shop have already agreed on the total cost of the repairs. The other option is to simply have the insurance company send the check directly to the auto repair shop. This may be the most practical way to pay since you will not have to worry about being reimbursed.
The Best Auto Body Repair Shop in Delaware County
If you live in Delaware County, Pennsylvania, make Zingani your first call when your car has been in an accident. We will send a tow truck any time of the day or night. We work with every insurance company, have over 40 years in the auto body repair business, and have earned an excellent reputation for both honesty and quality work. Let Zingani Collision help you deal with your insurance company and get you back on the road as soon as possible.