All drivers will experience some major inconvenience while on the road at least once. Many of us fear being involved in a car accident and having to deal with the subsequent consequences. But do you know what to do when your car breaks down? It's imperative that all drivers are fully informed and equipped to safely deal with a breakdown and are aware of the steps they can take to prevent one. Driver safety is crucial, and even seasoned drivers may slack on practicing caution on the road.
Vehicle Maintenance to Prevent Breakdowns
Preventative maintenance will decrease your risk of a breakdown greatly. Always perform routine tasks such as changing your oil, checking tire pressure, verifying fluid levels, and having an auto body shop upkeep performance through rotating the tires and inspecting the engine. Make sure you bring your car to a professional when any issues arise, as experienced mechanics are far better equipped to handle complex problems and maintenance.
How to Prepare for a Safe Trip
You should make the safe and responsible decision to begin all your trips fully prepared. There are several measures you can take in order to reduce your chances of hazards while on the road.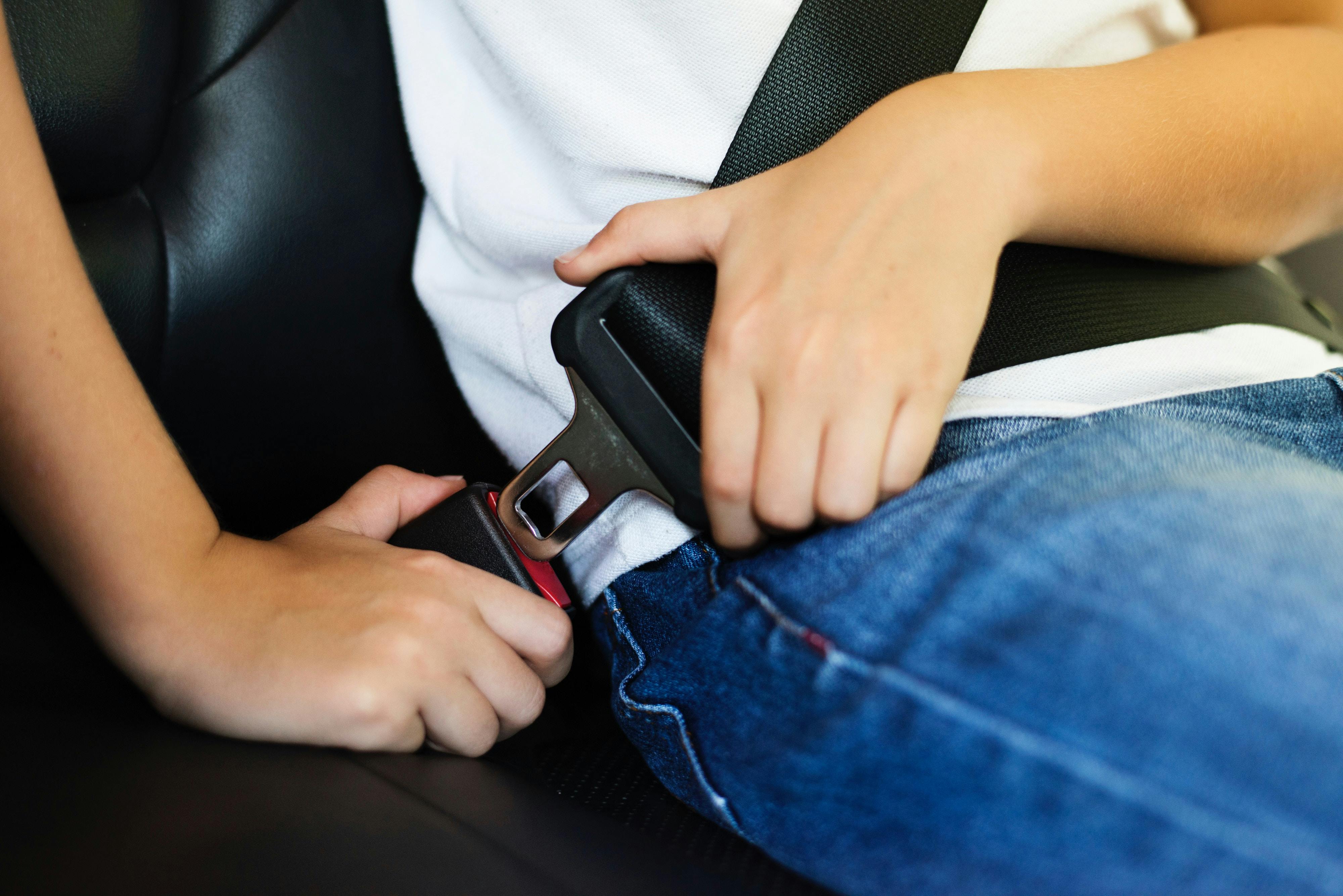 Make sure you cover the basics. Always wear your seatbelt, never text or talk on the phone, prepare your GPS and music before departing, and adjust your mirrors appropriately. In addition to these steps, always have your license, registration, and proof of insurance. These are basic measures some of us forget when rushing out the door or simply not thinking.
Always map out a safe route before leaving. Make sure you avoid, if you can, routes with lots of potholes, accidents, construction, and traffic. If possible, avoid driving in inclement weather like heavy snow and rain as this can increase your risk of accidents. In addition to prepping a route, stock supplies. Make sure you always have a flashlight, jumper cables, reflective gear, a first aid kit, a spare tire, and tools to change a flat. Having these supplies will give you peace of mind and allow you to take the correct steps in the event of a crash or breakdown.
Important Steps to take if Your Car Breaks Down
Pulling Over
When you realize your car is not performing correctly, take the following steps in order to get to safety.
Carefully slow down and begin to pull to the side of the road. Use your turn signal in order to indicate to other drivers your intended direction. Turn on your hazard lights in order to inform others that your car is not operating properly.
Make sure you stay calm and do not slam on the brakes. Take a breath and remember that you do not want to cause an accident.
Come to a full stop on the side of the road or in a parking lot. Turn your tires away from the road so your car is not pushed into traffic if hit from behind.
Increase Visibility
Once stopped, put your hood up, put on reflective gear, keep your hazards on, and turn on dome lights if this occurs at night. You want to avoid causing an accident which will compound the issue, so make sure you are parked in a visible location out of the way of traffic.
Identify your location
Use your GPS or street signs in order to determine where you are. Take note of nearby business and landmarks that can help you describe where you're located to make it easier for help to navigate to you.
Evaluate Your Car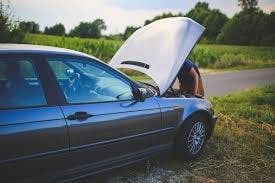 After you're in a safe location, attempt to find the problem with your vehicle. Look for signs such as indicator lights, smoke, strange noises, or anything else out of the ordinary. This information will help an auto body repair shop diagnose the issue and fix it in a timely manner. Write down a comprehensive description of the problems you notice in order to remember every detail.
Safety Measures
When your car breaks down, you may feel incredibly vulnerable. If possible, stay inside your car while waiting for help and contact friends or family to inform them of your situation. Do not accept help from any tow truck companies that you did not contact yourself. They are likely predatory and looking to scam helpless people.
Call Assistance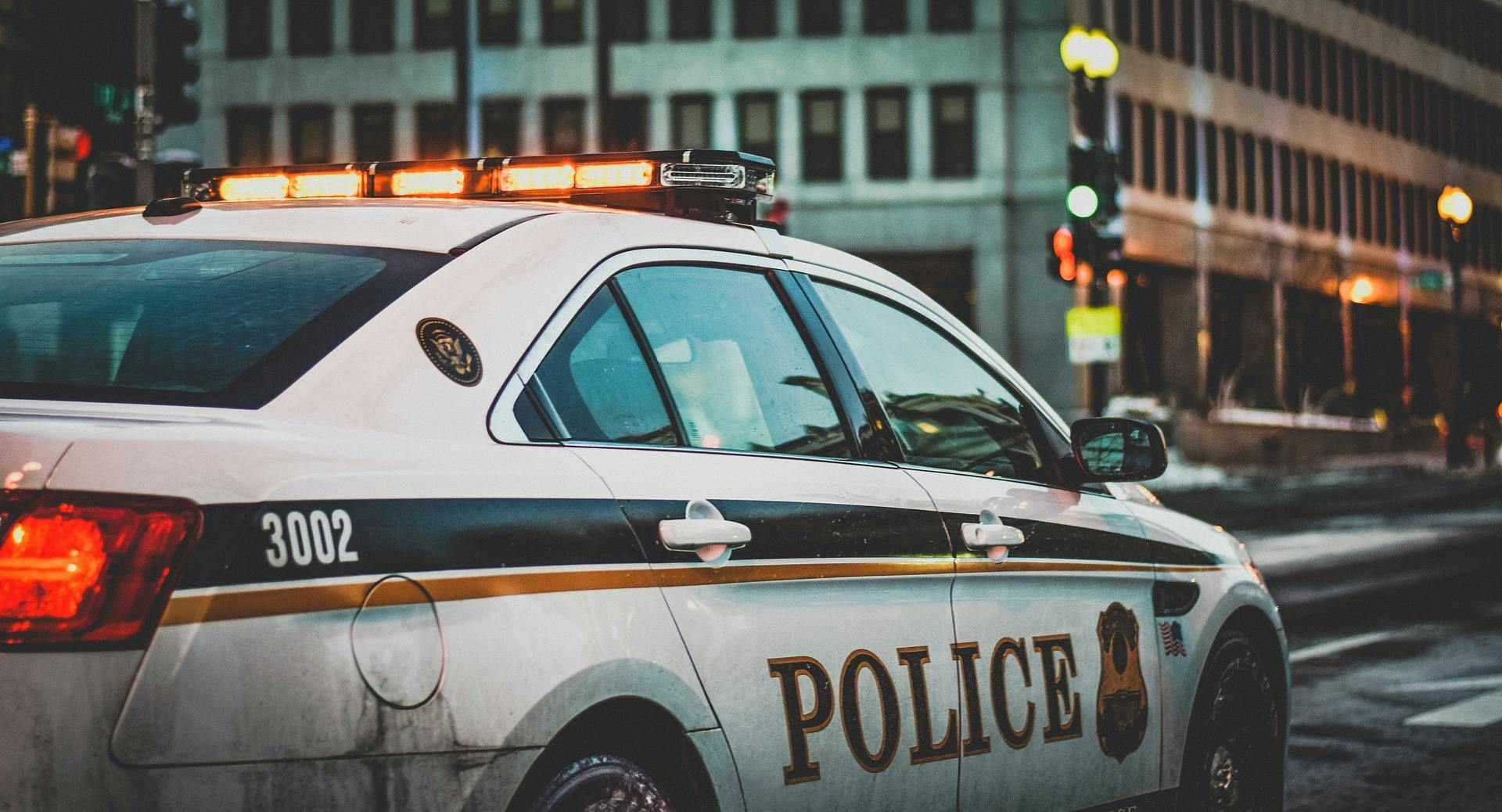 Call both emergency services and a reputable towing company. Provide them with your location, your car's make and model, and all the symptoms of your vehicle's issue. Calling the police can be especially helpful if you are in a dangerous area or potentially obstructing traffic. Make sure you have the number of a 24-hour tow service saved in your phone, such as Zingani Collision.
If Your Car Breaks Down, Contact Zingani Collision
Zingani Collision is an experienced and reputable auto body repair shop that will assist you if your car breaks down. We provide a 24-hour towing service, so we can help you at any time of the day or night. Our expert team has the ability to diagnose and fix all your car's problems, before or after an incident. You can rest assured knowing that our work is backed by a 5-year warranty and we guarantee your total satisfaction. Never suffer from car troubles alone—contact Zingani Collision with any and all vehicle problems and we'll get to work for you!