Maybe your vehicle lost traction on an icy road. Maybe someone else on the road should have been paying a little more attention. Or maybe you should have been paying a little more attention. No matter why an accident happens, the outcome is always the same: your car is damaged and you need to get it repaired. That means navigating a labyrinth of tough decisions, filling out a pile of paperwork, and dealing with your auto body shops and insurance companies on an almost daily basis.
What can make your life easier after an accident? Choosing a qualified auto body shop who will work with your insurance company to get you and your car back on the road.
What's the Connection Between Auto Body Shops and Insurance Companies?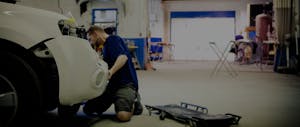 Officially, not much.
It's easy to think about it like the repair shop is just an extension of the insurance company, but the truth is that the relationship between auto body shops and insurance companies is typically just an agreement. Sometimes this agreement encompasses price breaks, sometimes it helps your vehicle get priority over other customers, and sometimes it's both.
However, there's no legal connection between insurance companies and auto body shops, so it's entirely possible that the mechanic recommended by your insurance company won't be the most qualified candidate for the job. It's always important to do your homework and decide for yourself rather than just taking your insurance company's word for it. After all, this is your vehicle and you should do what makes you the most comfortable.
Do You Have to Use the Repair Shop That Your Insurance Company Recommends?
Absolutely not.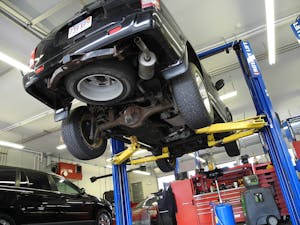 As mentioned, your insurance company and their recommended auto body repair shop may have an informal agreement with each other. Sometimes that can be a bonus. Remember, your insurance company is legally obligated to make you "whole" by repairing your car, truck, or van to the state it was in just prior to your collision. Meaning it's in your insurance company's best interest that your vehicle is repaired correctly the first time. It can also mean that any pre-existing relationship between insurer and mechanic can help the process run a little more smoothly.
However, if you have a trusted auto body shop you'd prefer to use, your insurance company is required to work with them. That said, they may take a less active approach to getting your car fixed, which could mean longer turnaround times and more cash out of pocket.
What Are Pennsylvania's Rules About Payouts From Insurance Companies?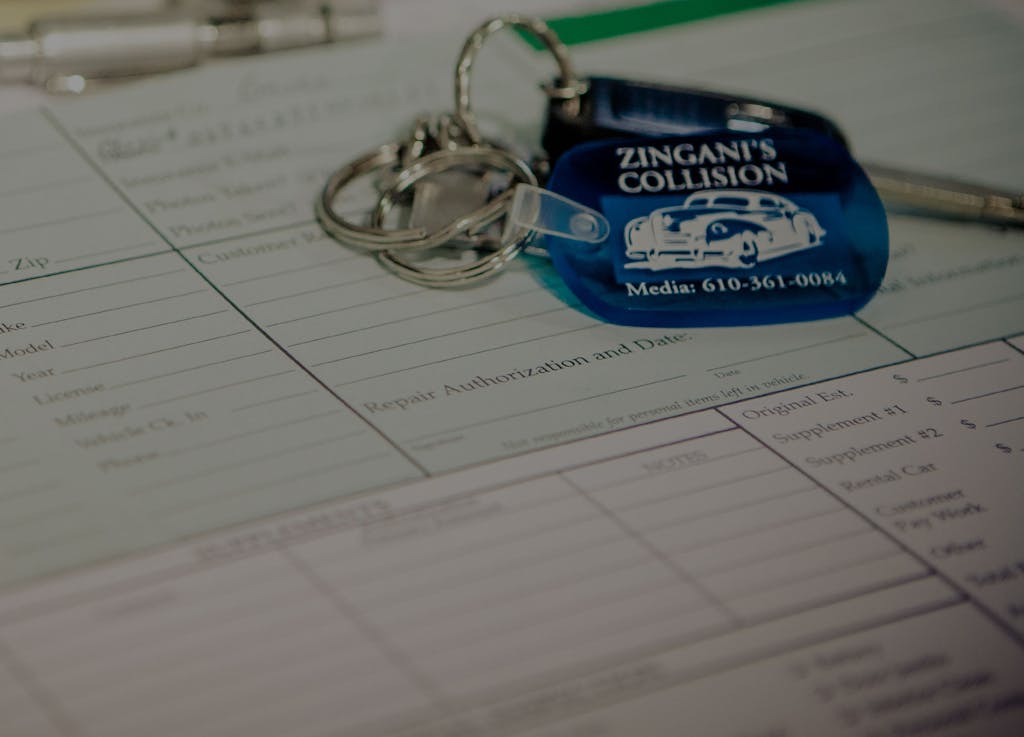 Pennsylvania's rules are similar to those that exist in the rest of the country. Your insurance company is legally compelled to pay as much money as is required to "return the motor vehicle to its same condition just prior to the damage in question," according to the Pennsylvania Insurance Department.
You can absolutely send your car to the collision shop your insurance company recommends, but you also have every right to choose your own auto body shop. You're not required to use a specific repair shop to obtain the benefits provided by your auto insurance.
How Can I Get Original Equipment Installed in the Repair?
Original equipment collision replacement parts are the same parts that vehicle manufacturers distribute to ensure proper fit, function, and safety. You can request that your mechanic use only these officially recommended parts, but your request doesn't have to be fulfilled.
If your insurance policy doesn't explicitly state that the auto body repair shop uses original equipment parts, the mechanic might not feel obligated to use them. That being said, most states require that mechanics give a consumer proper notice before using refurbished or aftermarket parts. Most honest mechanics will even give you the option between the two before they touch your vehicle.
Why Is My Mechanic Using Aftermarket Parts — and Is That Safe?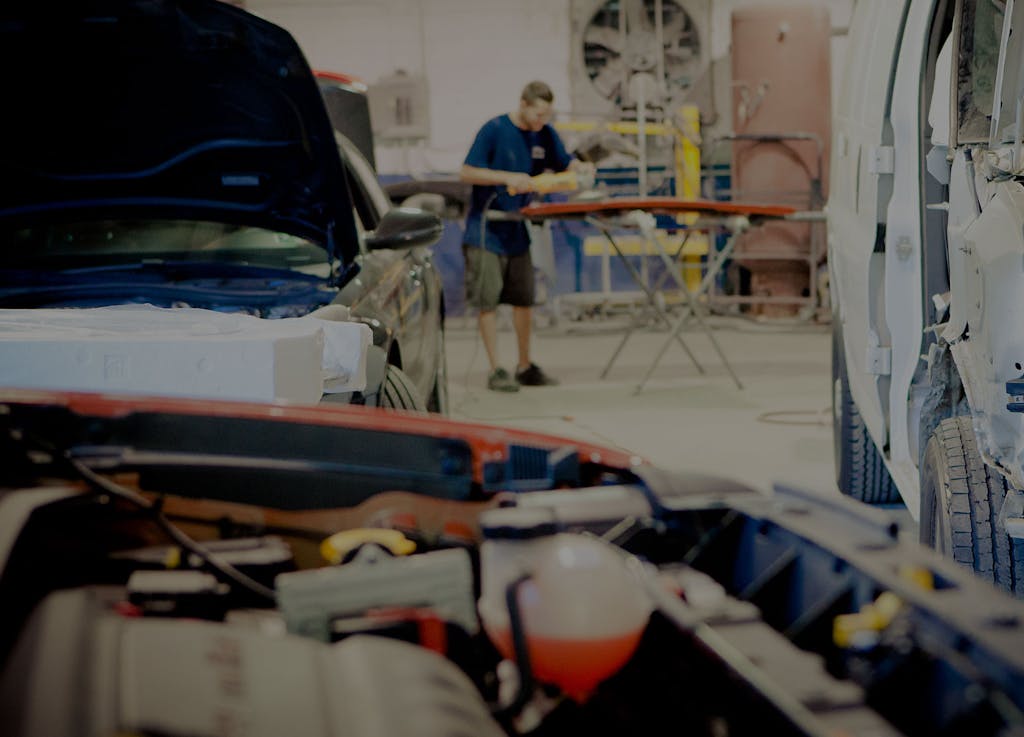 As you probably guessed, aftermarket parts are less expensive than original equipment. However, there's another reason that mechanics like to use aftermarket parts: availability. Aftermarket parts are typically easier to obtain, which means that you get your parts quicker.
In terms of safety, there's no evidence to suggest that aftermarket parts are less effective than original equipment parts. There are no reports or studies suggesting aftermarket parts have caused problems. If you've chosen the right mechanic, aftermarket parts are just as capable of keeping your car running and as safe as original equipment parts.
Zingani Collision – The Right Auto Body Shop for You
If you're involved in an accident, your first call should be to Zingani Collision in Media, Pennsylvania. Our trained auto body technicians work with every insurance company, so you'll spend less time haggling and worrying. What's more, with over 40 years in the business, our auto body repair experts have a reputation for excellence.