Your car was damaged in an accident, and now it's time to pick it up from the auto body repair shop. How do you know if the repairs were done correctly? There's more to restoring your car than making it look like new again, but many consumers don't know how to evaluate the job beyond that. To make sure your auto body repairs were fixed properly and fully, you need to know which repairs were supposed to be done, perform a visual inspection of your car, check the quality of the repair paint, see a clean car (inside and outside), and take it for a test drive.
Know What Repairs Are Involved Upfront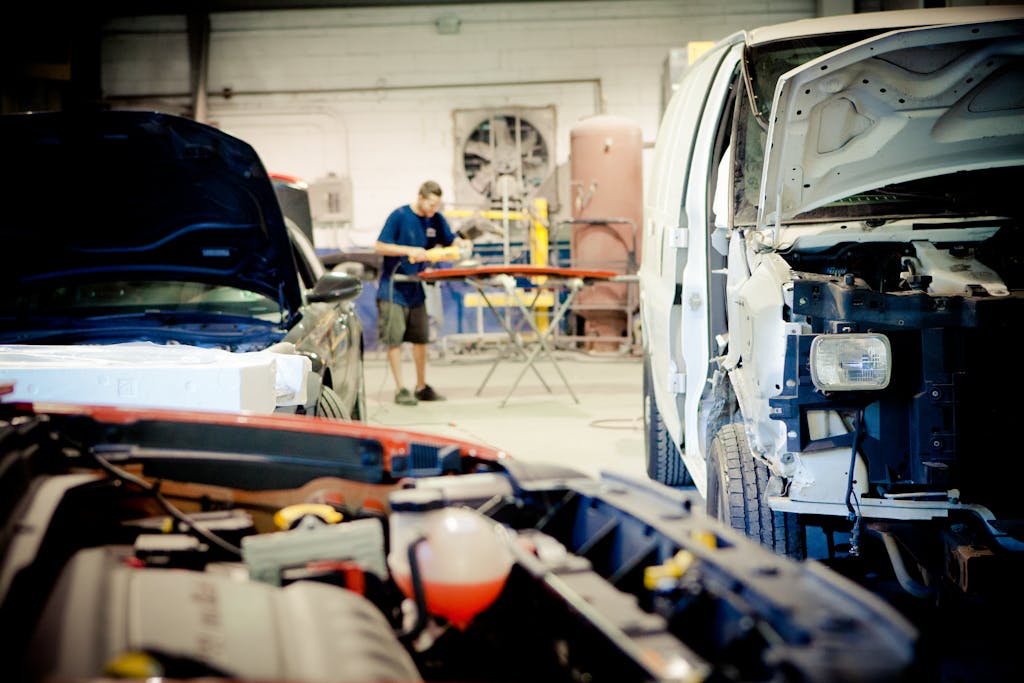 In order to know if the auto body repairs were done correctly, you should know exactly what repairs are needed before the repair shop starts working on your car. Quality, reputable collision repair shops will be willing to provide an itemized list of the work to be done on your car. Once the repair work is finished, review the list so that you can verify what has been done and whether it was done appropriately.
Perform a Visual Inspection of the Repairs
Before your vehicle leaves the shop, be sure to perform a careful visual inspection. Here are some specific things to look for: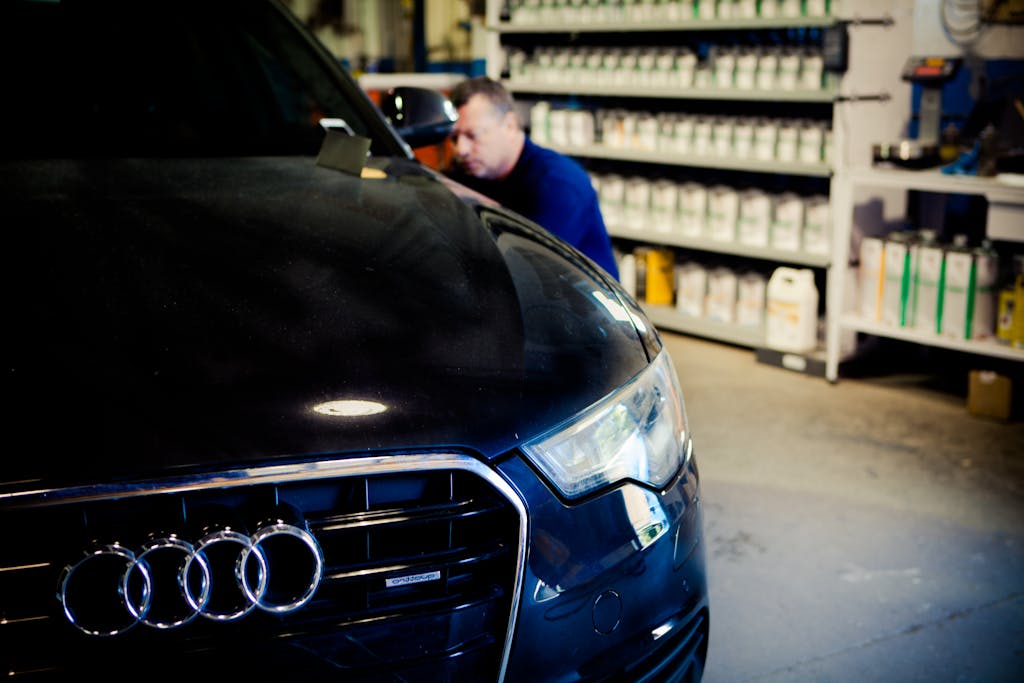 Make sure that the doors are aligned and that they open and close smoothly
Verify that the hood and trunk open and close properly
Look for uneven gaps between the body panels
Visually check the distance between the tire and fender to make sure they are about same on both sides
Turn on the headlights to see if they work and that the beams are aligned
Check the brake lights
Finally, be sure to examine your vehicle up close as well as at a distance. If you have any concerns, speak up.
Checking the Paint after Auto Body Repairs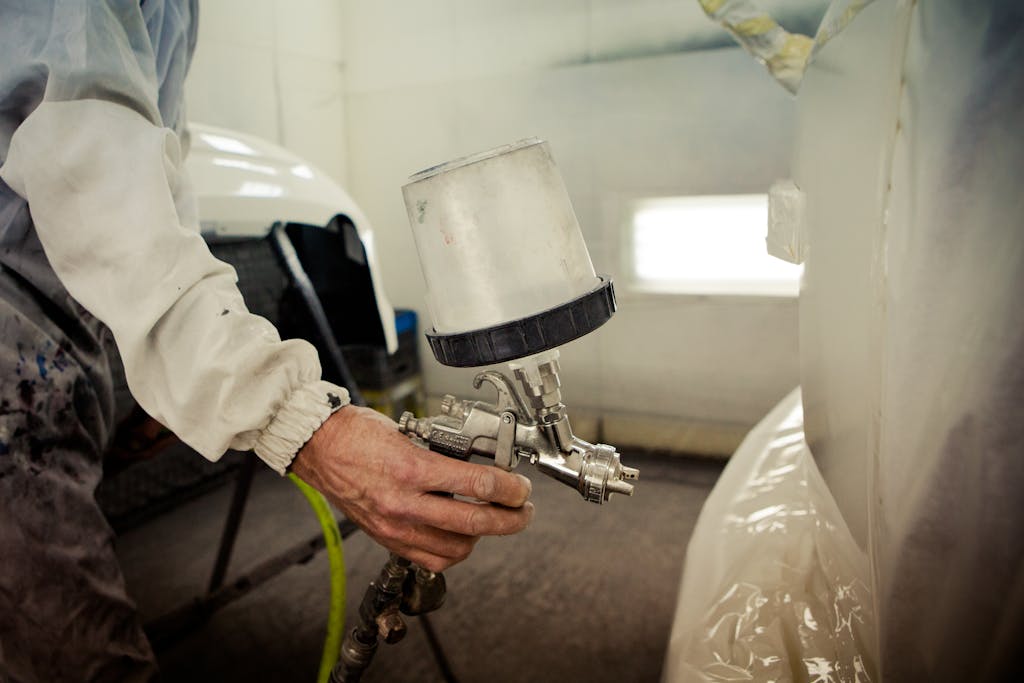 Another key area to inspect is the new paint job on your vehicle. Check that the new paint matches the original paint in both finish and shade. Also look out for problems like runs, trapped dirt or fibers, and color consistency. Remember that the new paint should match the old paint, and the appearance of the paint should be consistent.
Matching paint can be a tricky job, but with the technology available today, a reputable shop should be able to do an excellent job of matching your original paint very closely. Note that the texture should also match. It's always a good idea to pick up your vehicle during daylight hours so you can clearly see any issues with the new paint.
You Car Should Be Clean When It's Returned
When the car is returned to you, expect it to be clean. This includes both the interior and exterior of the car, as well as the windows. The trunk should not have old parts in it, and the interior of the car should be vacuumed. There should be no new stains or discolorations on the upholstery or mats, either.
Take a Test Drive
Before you sign off on the auto body repairs, take your vehicle for a test drive to check for any mechanical issues that may not have been correctly addressed. For example, if the car is pulling to one side, that could be a sign of a faulty alignment or a bent frame. Also make sure the electronics are working correctly, and that no warning lights are on. Listen for strange noises and test the handling of the car, as well.
When In Doubt, Get a Second Opinion
If you are concerned that the repair shop you used has not performed the repairs correctly or as promised, you can bring it to another shop for an evaluation. At Zingani Collision, we've been asked to perform these inspections before and would be happy to take a look at your vehicle. Our expert technicians can quickly identify issues that the average consumer might not be aware of or know how to evaluate.
Get the Job Done Right the First Time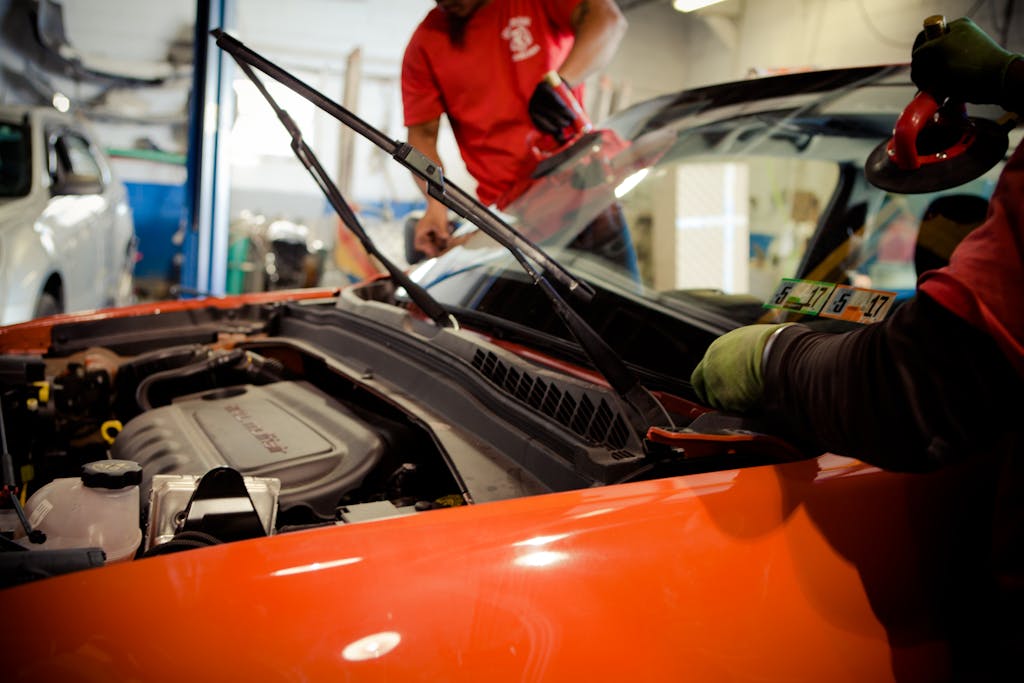 When you bring your vehicle to Zingani Collision, we make sure the auto body repairs are done right the first time. We have over forty years in the collision repair business. Our specialty is collision and auto body repair, and our goal is to restore your vehicle to pre-collision condition — if not better! See what some of our customers have to say about our services.
Not only will we tow your vehicle to our shop, but we will also work with your insurance company. Zingani Collision performs high-quality, reliable repairs and has experience with many different makes, models, and years. Our technicians are highly trained, highly skilled, and committed to quality. Finally, we offer a five-year warranty on our repairs.
An Auto Body Repair Shop in Delaware County You Can Count On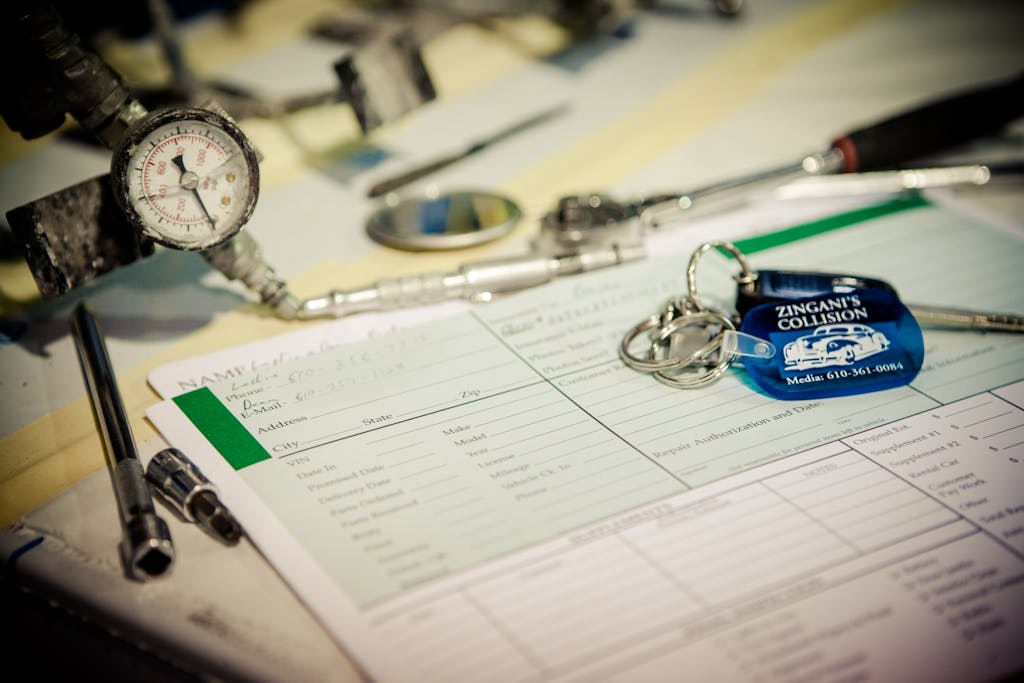 The unfortunate and well-known truth is that not all auto body repair shops deal honestly with the public. While almost everyone drives a car, few know much if anything about the internal workings of their vehicle.
When you get word that your collision repairs are complete, you may be overjoyed just to get your car back. However, it is important that you take some time to inspect your car to make sure the repairs were done correctly. That includes performing a visual inspection for signs of alignment issues and paint quality, as well as a test drive to make sure that the car handles correctly. Your vehicle should be clean inside and outside, too. If you have any concerns about the work done or you just don't feel qualified to perform the inspection yourself, you can always get a second opinion from another repair shop.
If you want your auto body repairs done correctly the first time, call Zingani Collision. We'll put your mind at ease and restore your vehicle, complete with a five-year warranty on all the repairs we perform. Contact us today!