You depend on your vehicle, and when it has been damaged in an accident, you need a reputable auto body repair shop to work on it. The fastest shop is not necessarily going to be the best shop, and you must remember to consider the long term when it comes to repairs. Poor-quality repairs will only cost more and lead to extra downtime for your car or truck.
We have put together a list of the most important questions you should ask a collision repair shop before you they work on your car. Do your research carefully, because it will save you time, money, and frustration.
What Kind of Warranty Do You Offer?
It's always wise to use an auto body repair shop that is confident enough in its work to offer a warranty. Find out the following:
What kind of warranty is offered?
How long does the warranty last?
What does the warranty cover?
What can void the warranty?
Warranties can cover repairs for things like fit, functionality, finish, and general quality. If your car is new, you might also want to ask if any of their repairs will void your vehicle's factory warranty. Problems can arise if the shop uses refurbished parts or repair methods that aren't approved by the car's manufacturer.
Can I Get a Written Estimate?
It is perfectly reasonable to expect to receive a detailed written estimate, not just a verbal estimate over the phone. A good written estimate includes an itemized list of everything that needs to be done to restore your vehicle. It should include things like the hourly rates involved and the cost of the replacement parts. When the repairs are finished, ask for an itemized bill.
An honest, reputable repair shop should have no issues with providing you this information. Compare the itemized bill to the written estimate and ask the shop about any discrepancies you find. And of course, estimates should be free!
Can you match my paint?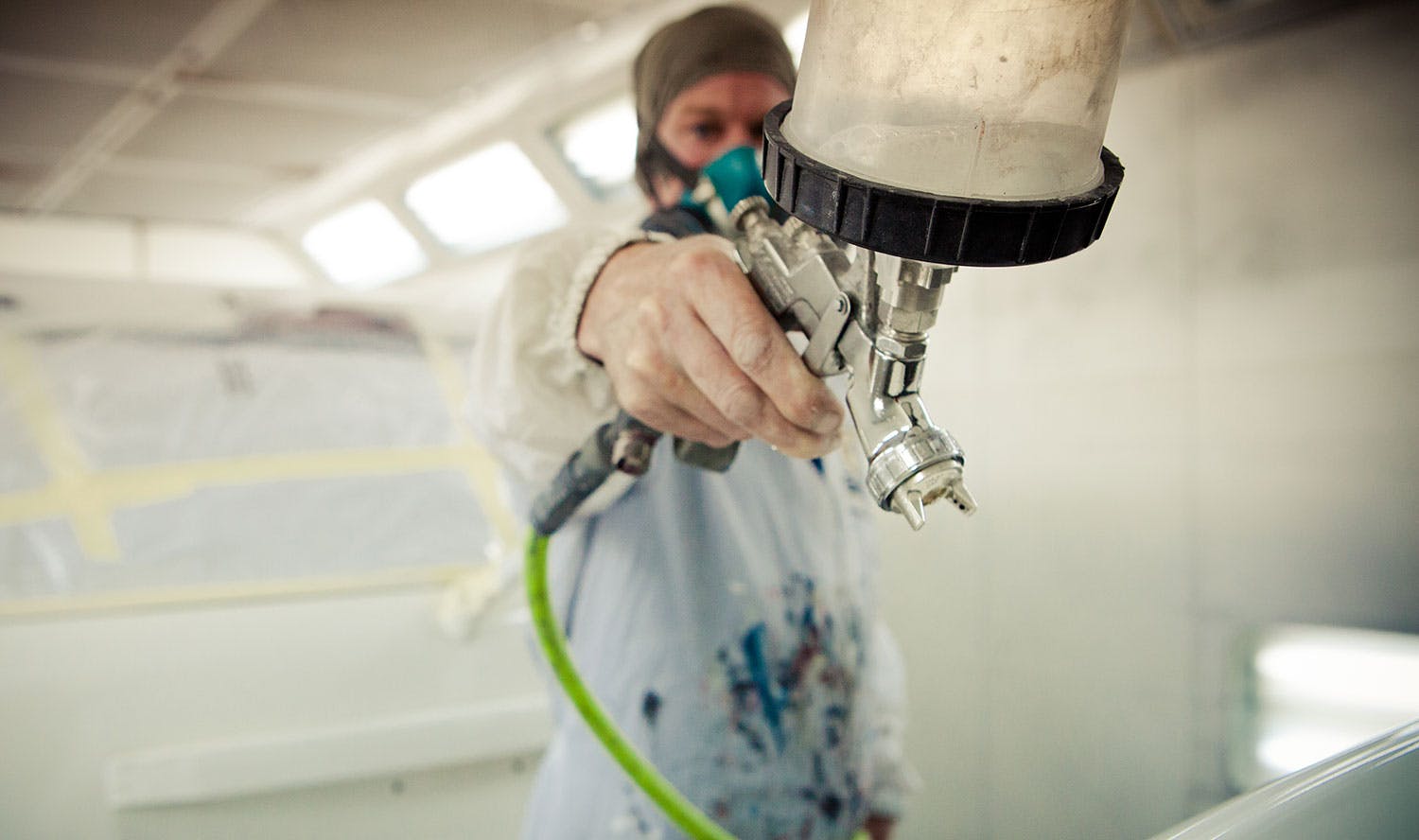 Countless car owners have been frustrated when they receive their vehicle back from an auto body repair shop and discover that the paint doesn't match the original color. To avoid disappointment, it's important to ask the auto body shop if they can match your vehicle's original paint color. Fortunately, most of today's cars have a paint code plate. It's usually located either in one of the door jambs (typically on the driver's side) or under the hood. You may also be able to find it in the owner's manual.
The purpose is to have the exact color that was used by the manufacturer. However, it still takes skill to correctly match paint to that specification.
How Long Will It Take for My Car To Be Repaired?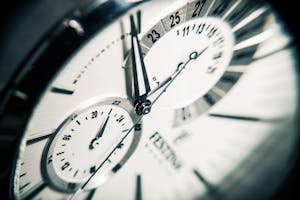 There are quite a few things that can affect how long your repair will take, such as:
How busy the shop is;
Any holidays that may be on the horizon;
The extent of damage;
The insurance adjuster's response time; or
The time involved in obtaining the necessary parts.
However, the repair shop should be able to provide a reasonable estimate of how long it will take to repair your car. Typical repair times can vary from a few days to a week or more.
What Is the Payment Policy?
This is an important question. A reputable collision repair shop will be very open with both their policies and payment methods, posting them where customers can access them easily. Payment policies include acceptable forms of payment, warranty information, labor rates, materials, and other key pieces of information. If you can't find their policies, ask for a copy before you allow them to begin working on your vehicle.
Will You Work with My Insurance?
It's helpful when you can find a collision repair shop that already has a working relationship with your insurance. This can sometimes expedite the claims and make the process easier for you. Many auto body repair shops will work with your insurance, negotiating the details and saving you some massive headaches.
Do You Have Experience with My Kind of Car or Repairs?
You may own a classic car, a foreign vehicle, or a rare model. This can be a challenge for repair shops that are not acquainted with your car and can also cause problems when it comes time to order replacement parts.
If an auto body repair shop is used to working with rare or foreign cars, they will have a much easier time with the repairs and with finding the parts your vehicle needs. If you have any concerns, don't hesitate to ask to them.
Some shops only work on certain types of repairs and may subcontract to another auto body shop. You have a right to know if they plan to do that, and you should carefully check out any subcontractors before allowing them to start repairs on your vehicle. If the subcontractor does not have a good reputation, don't take chances — look for another auto body repair shop instead.
Dependable Auto Body Repair Shop in Media, PA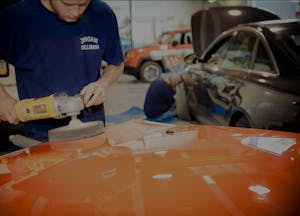 If your car has been in an accident and you need a reputable auto body shop, look no further than Zingani Collision. We are so confident in the quality of our work that we offer a five-year warranty on our services. We'll give you a free, written estimate so you will know what to expect if you bring your car to us.
When it comes to your redoing your car's paint, we use BASF Glasurit paint, the very best paint on the market. We also have a computerized system to match the color perfectly. We'll give you an estimate of how long the repairs will take, and we have a reputation for efficient, quality work. Finally, we work with all insurance and we do all our own repairs — we have decades of experience in repairing all makes and models. Call Zingani Collision so we can help you get back on the road!